Congratulations to the TPN 082 Team on passing their audit with flying colours. Also, being awarded The Certificate of Excellence from our partners at The Pallet Network Ltd. As always this wouldn't be possible without the hard work and dedication to customer service. Including TPN Manager Clare McAvoy, Assistant Manager David Brown and the warehouse team of Steven McGinty and Gary Davis.
We are assisted on TPN Ops by David Borland, our nightshift manager, and his warehouse team of Cole Richmond and Tam McGowan. Without all your expertise, we wouldn't be able to hit such high standards and maintain them. – John McLellan Operations Director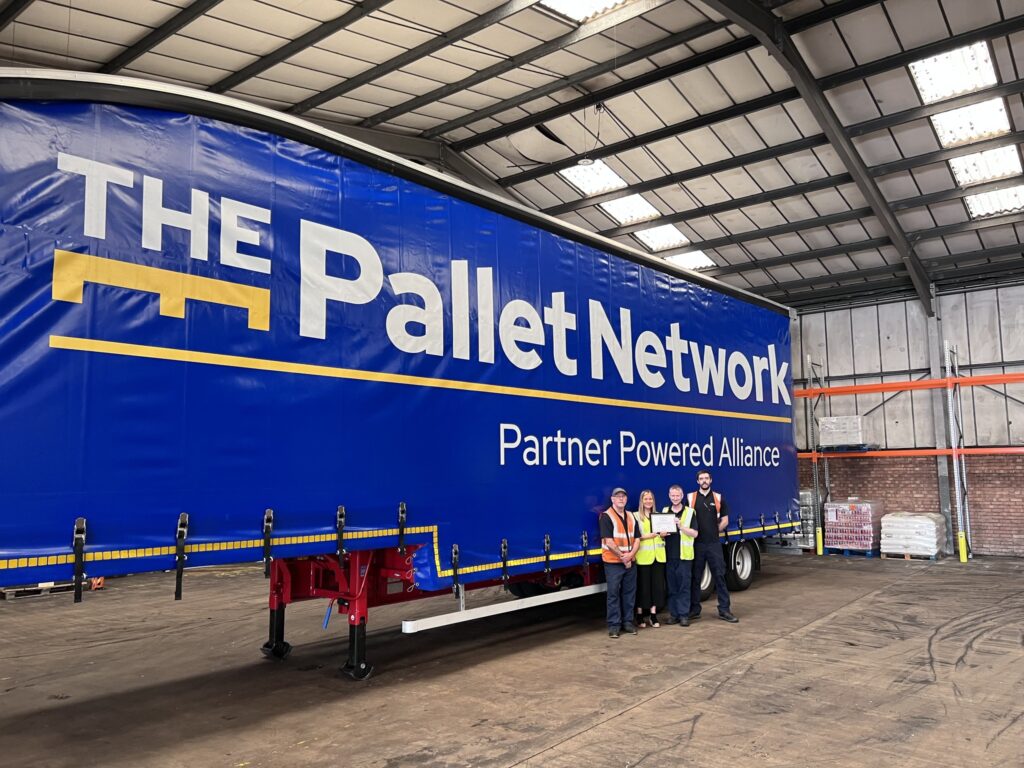 Here at Keedwell Scotland, we believe clear and honest communication between our clients is the key to successful, safe and reliable transportation solutions. Furthermore, our track record proves that we can deliver the service you require 24/7. We are proud to be a Glasgow based freight forwarding and logistics company.
Keedwell Scotland offer a range of services across Scotland and the rest of the UK. For example, some of these services include, Warehousing & Distribution, General Haulage, Pallet Services, Contract Distribution and Same Day Delivery. Click here to learn more about our many services.
Get in touch via our contact page and learn for yourself why we deserved to earn a Certificate of Excellence.