Businesses can use parcel shipping and freight shipping to suit their demands. They do, however, have distinct characteristics that you should consider before determining which service is best for your company.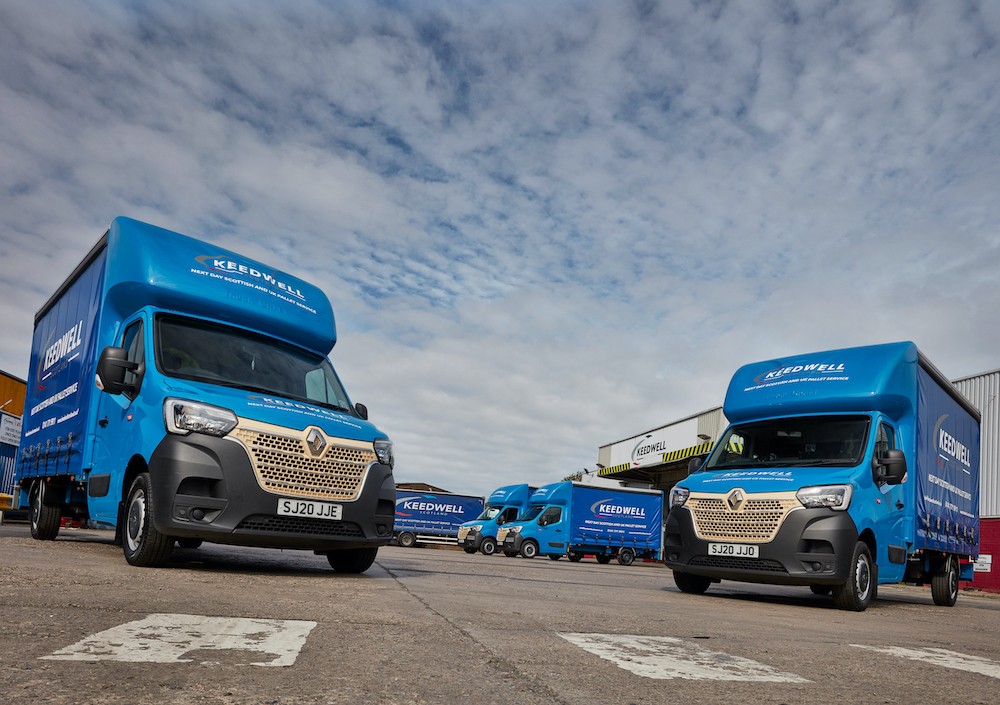 Parcels are boxes that are shipped and labelled individually. Freight, on the other hand, is a collection of boxes shipped on a single pallet and moved together. We recently discovered that many people believe both work in the same way. There are significant differences between the two in terms of size, transportation, time, and capacity.
Parcel Shipping
Packages that are transported and delivered one at a time are referred to as parcel shipping. This service is suited to small to medium-sized shops who don't ship a large volume of items per day (i.e., more than one pallet).
Individual shipments to several places profit as well because parcel carriers may deliver them faster. Overall, for individuals who don't fulfil the minimum requirements for freight delivery, this is a more cost-effective option.
Freight Shipping
On the other hand, freight shipping is used to transport large, palletized items to a single location. This service is suitable for companies that send multiple pallets every day (e.g., suppliers that ship hundreds or thousands of parts to an assembly plant). The size of a freight shipment is determined by how much room it takes up in a container.
Freight shipping is often utilised for transporting large quantities of commodities to the same location. Freight shipments must be handled by distribution facilities that can handle thousands of pounds of products, which means freight normally arrives in ports or extremely big warehouses.
Keedwell Scotland, along with our partner company Keedwell European Freight, provide end-to-end solutions for our customers looking to transport goods to and from Europe. Covering both land and sea logistics, we have the right partners in place on our network. Get in touch today to find out more.